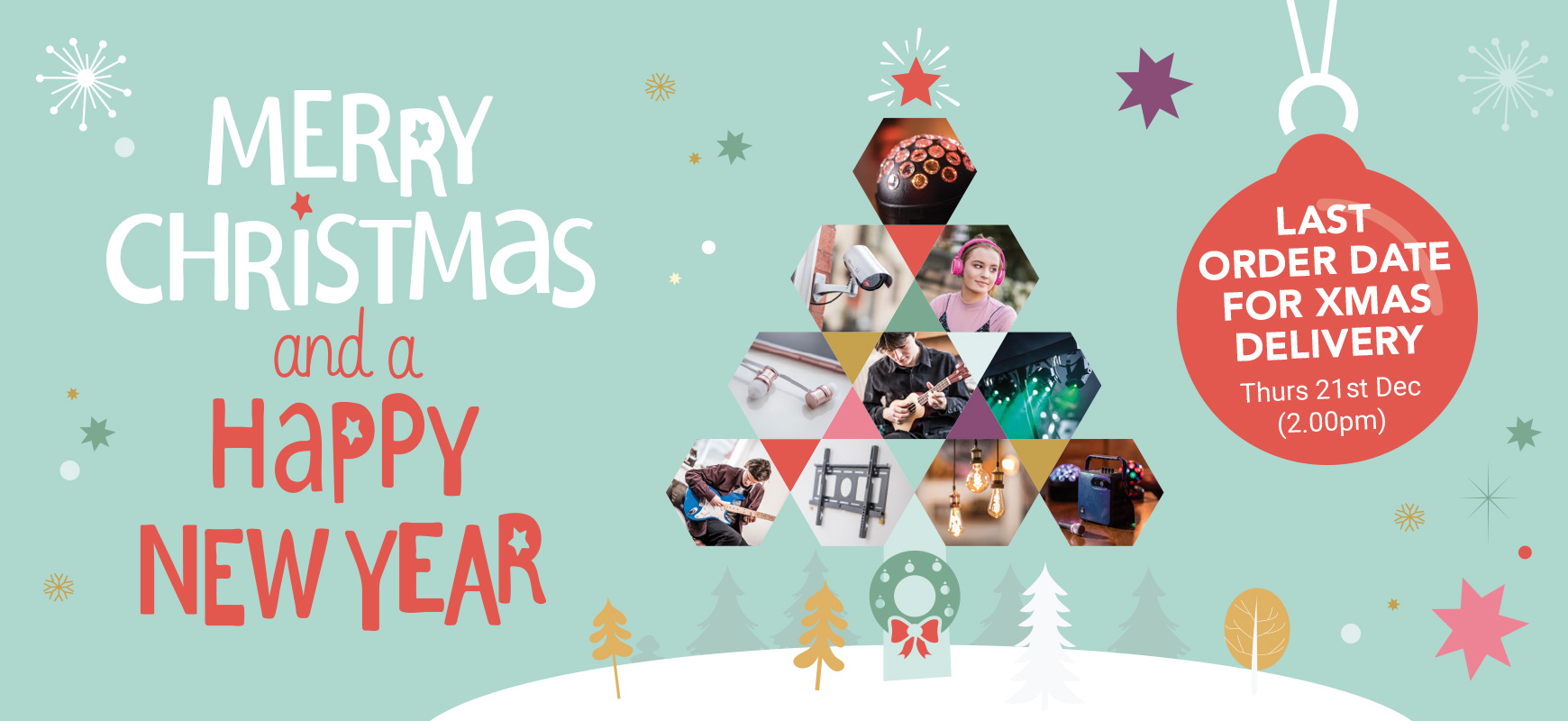 Merry Christmas and a Happy New Year
We wish you, your colleagues and family a wonderful Christmas and look forward to a prosperous 2018 together.
The office will be closed during the festive period from 12.00pm on 22nd December and will re-open on 2nd January 2018. Please note, the last order date for pre-Christmas (mainland UK) deliveries is 2.00pm on Thursday 21st December.
To download the full list of opening times over the Christmas and New Year period, please click here.