Christmas Gift Guide 2019

It's beginning to look a lot like Christmas... which means the festive countdown is here!
Started your Christmas shopping yet? Whether you're an early bird hopper or last-minute shopper, we have plenty of ideas to suit everyone to make this Christmas a merry one!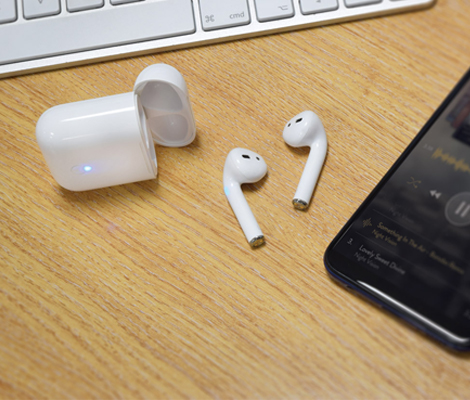 A truly wireless season
Perfect for those who love the latest tech for music, a pair of Bluetooth earphones make the ideal gift!
Simply connect to your smart device and stream your favourite playlists without the hassle of tangling wires!
Our newest in the range include true wireless versions with pocket-sized power cases to keep them topped up throughout the day.
Our next generation of earphones, Ear Shots II, come with a wireless charging power case for a completely free listening experience.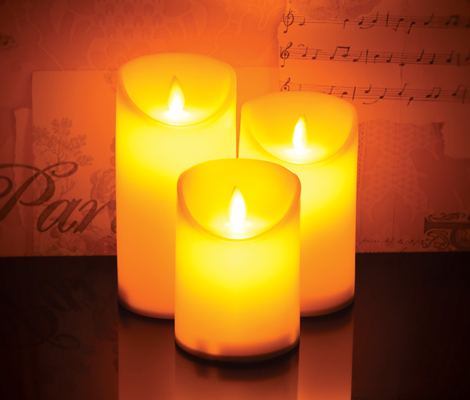 Brighten the season
A brilliant housewarming gift for someone who's just moved, or ideal for anyone wanting to update their home décor in the New Year.
Our Lyyt products include battery powered lights, meaning they can be placed anywhere in the home.
Know someone who loves candles? Our flame effect LED candles are an ideal choice.
These stylish battery powered lights are a safer alternative to real candles, especially when around children or pets.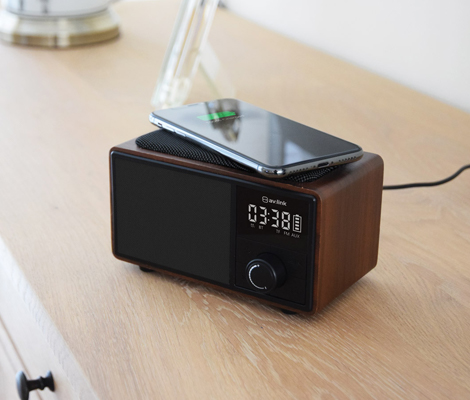 "Turn this song up!"
A sound gift for music lovers. Our range of home audio will ensure your favourite playlists are heard with the best audio quality.
Perfect for popping on when family and friends are visiting, the hardest part will be deciding on a song!
Our new Fusion speaker includes a wireless charging pad so you can keep your battery charged, so you never miss a thing on group chats.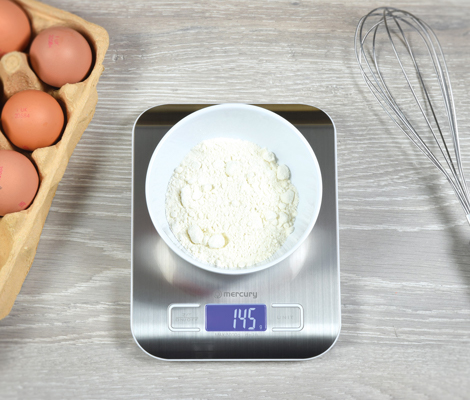 Baked to perfection
Treat a star baker this Christmas with a stylish digital kitchen scale.
The sleek and lightweight design allows for the accurate weighing of ingredients during cooking and baking.
Whether it's for a seasoned chef, baker, or someone who wants to learn a new skill, this reliable kitchen scale will take prime spot in any kitchen.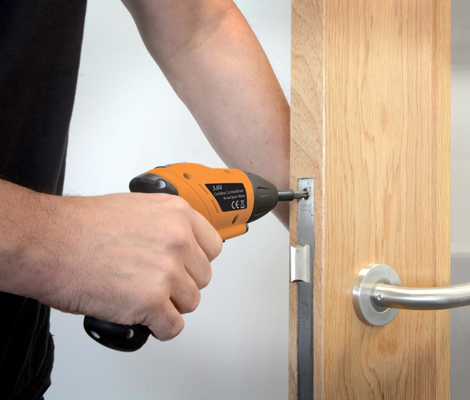 Do-it-YULEself
Another year is coming to an end and tools will have had their fair usage for DIYers, trade professionals or the budding hobbyist.
A new cordless drill or screwdriver will hit the nail on the head and make a practical but brilliant gift. Our smaller accessories make great stocking fillers too.
Whatever the task, our Mercury tool range will always get the job done!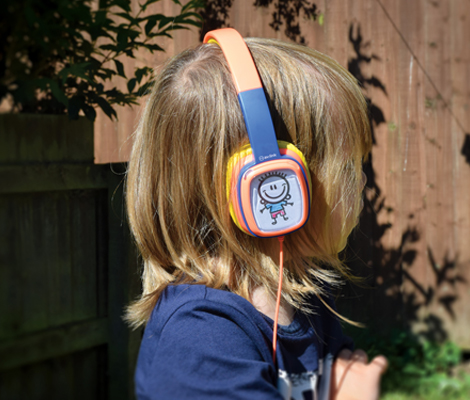 Doodle all the way
Designed for kids, our new Doodle Headphones are completely safe with an 85dB volume limit to protect young listeners' ears from damage.
Kids will love the fun and colourful design whilst being super comfy with cushioned ear cups and headband.
The coolest feature is that they can be customised! The headphones come with a selection of cards and crayons which little ones can colour in and place in each ear cup!
We hope this gift guide has put you in the Christmas spirit and given you some great ideas. Click the links below or contact our fantastic sales team today!
This Christmas - say it with a gift with AVSL