FANtastic new additions for spring/summer 2019

Last year's fan range was a spinning success, especially after the sizzling heat wave we had in the summer!
This year, we've expanded our Mercury cooling range with new additions including stylish pedestal designs, a modern tower fan and compact but powerful desk fans. You'll also see the welcome return of our popular 12- and 16-inch fans.
The range incorporates modern, high quality designs, which also look stylish and complements any room throughout the home or office.
When creating this range, we've considered rooms with limited floor space with our powerful remote-controlled tower fan, or large areas that require efficient cooling with our high velocity chrome floor fan.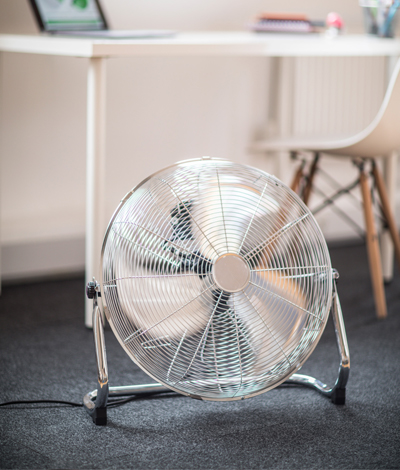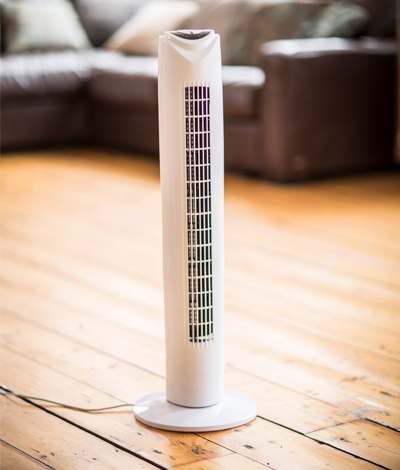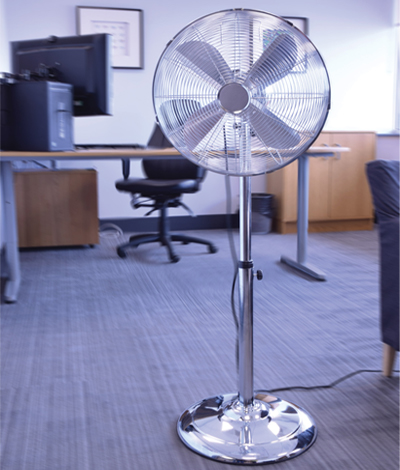 32-inch tower fan with remote control
16-inch chrome pedestal fan
Our new range also includes a selection of compact, stylish desk fans which provide effective cooling and add a touch of style to your desk area.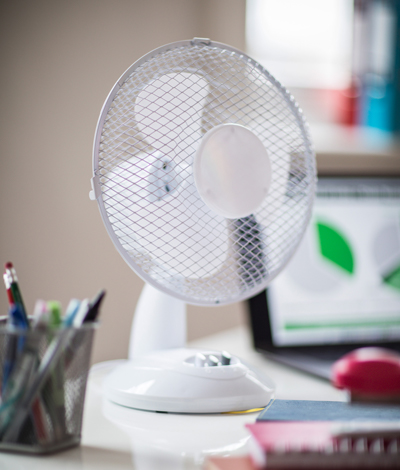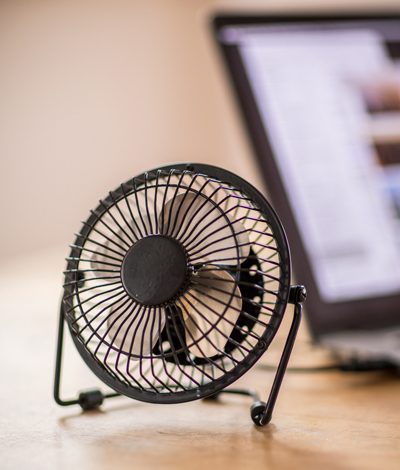 6-inch 2-in-1 clip fan with desk stand
We know it's not 'cool down' weather just yet...but trust us, these fans are in high demand so pre-order yours now and you'll be ready for when the hot weather strikes!
Please get in touch if you want to find out more or follow the links below and get your pre-orders in today!