Make Dad's Day: Gift ideas and new products

Father's Day is fast approaching, so it's the perfect time to look at new and upcoming products that say, "thank you, Dad!" any day of the year.
NEW Tools by Mercury
For Dads who are DIY Kings or simply try their best, this exciting new tool range is perfect to size up their skills.
This impressive collection presents high-quality tools that are made to last.
Want to find out more about this new range? Have a read here!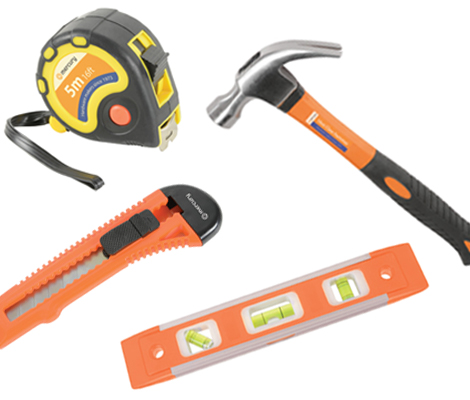 Bluetooth soundbars from AV:Link
Designed for 'techy' Dads, these new Bluetooth soundbars and wireless subwoofer offer exceptional audio sound response.
This is the ideal sound system upgrade for devices including TVs and music systems, just in time for a summer of sports!
Why not click here for more information.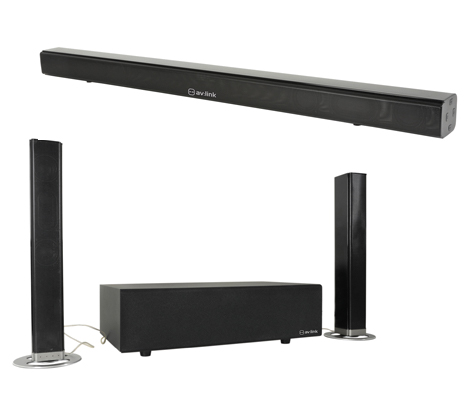 Tune in with DAB+ radio
Perfect for on the go use, this re-chargeable DAB+ and FM radio from AV:Link is portable and compact.
Offering up to 6 hours playback, giving plenty of time for Dads to listen to their favourite throwback tunes!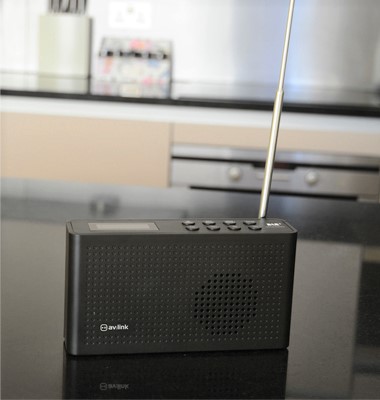 QTX presents Ace and Roadhouse
The Ace radio cassette is the perfect, nostalgic device for all the retro Dads out there. It's portable, compact and has Bluetooth connectivity, all with a 70s and 80s flair.
The Roadhouse mini Bluetooth jukebox complete with light show, presents a retro music player with all the modern features, not short in character and style.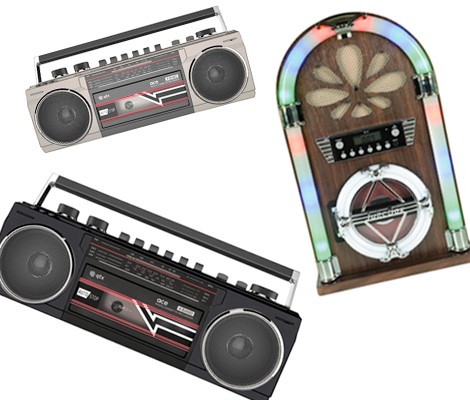 Rechargeable wireless headphones
These headphones from AV:Link are great for on the go travelling and commuting with noise cancelling feature and Bluetooth connectivity.
And there's no need to worry about the battery running out with up to 8 hours playback from a single charge.
Comes in 5 colour options, there's one to suit every style!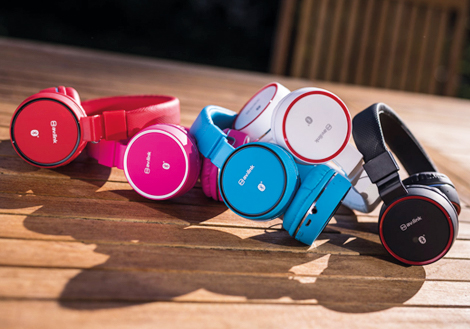 Portable Busking PA unit
Bring out the talent with this portable all-in-one PA unit by QTX. The Busker-U comes complete with handheld and headset microphone and handy slip cover.
Ideal for connecting to laptops, tablets and mp3 players through Bluetooth connectivity.
Perfect for street performers, fitness instructors and, product demonstrations and more!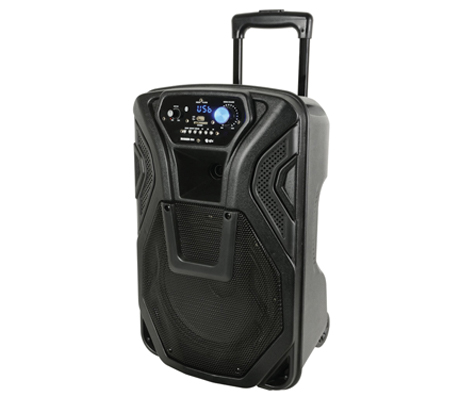 So, whether it's a gift for Dad or someone who's as good as, there's a product to suit everyone this Father's Day at AVSL Group!