NEW products for April 2018!
Welcome to our monthly NEW product showcase for April 2018, with a wealth of exciting new lines across our vibrant own brands.
Click on the video above to be guided through a selection of new products joining the AVSL Group portfolio in April.
These products are certain to have a big impact with your customers, so read on for further details and links to the individual product listings.
TV and home audio soundbar and sub systems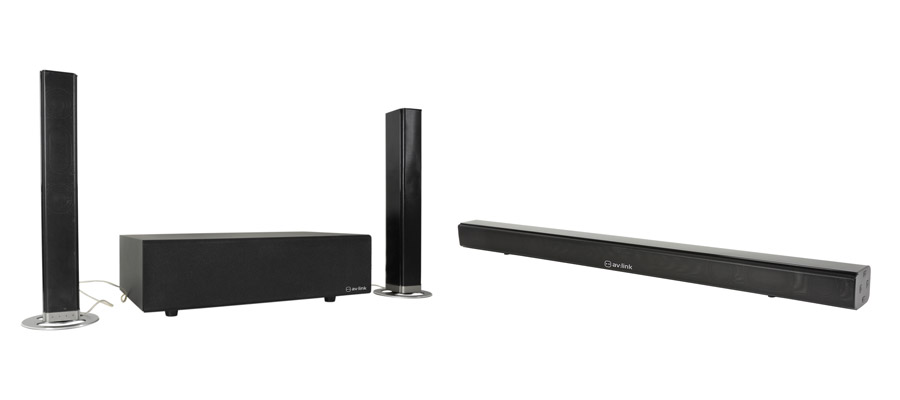 AV:link introduces two new soundbar systems, ideal for home cinema as well as audio playback from Bluetooth devices, USB memory sticks and more.
There's an all-in-one 40W soundbar, or a 100W soundbar and sub set, which can be split into satellite speakers for an even more immersive sound experience.
LED Sensor Toilet Night Light
Lyyt's motion-activated toilet bowl night light is a godsend for late night loo visits, triggering constant or colour-scrolling LED light as soon as you walk near.
It only operates when it's dark, so batteries will last for ages. And using the flexible PVC arm, it's easy to fit to any toilet bowl.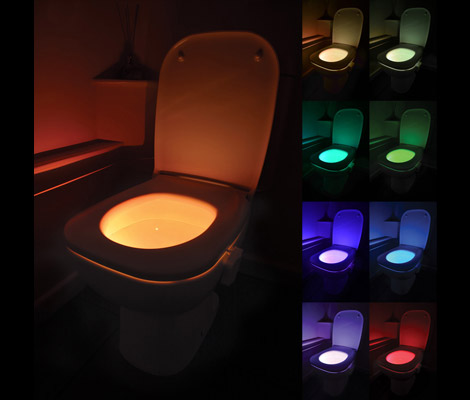 Wireless Waterproof Doorbell with Portable Chime
Mercury's new battery-powered waterproof doorbell has up to 50m wireless range, making it an ideal visitor alert for large buildings and people with impaired hearing.
The easy-to-install push button is IP54-rated, with a clear plastic cover to display names, house numbers and more.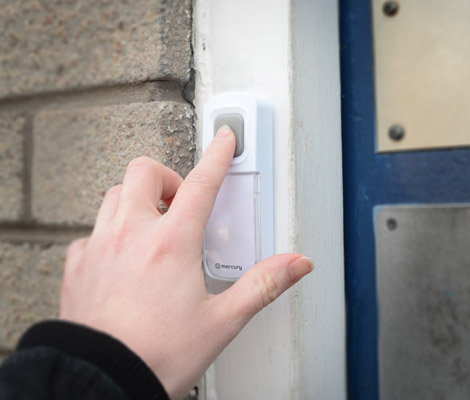 2-Gang 20m Weatherproof Garden Extension Reel
A 2-gang weatherproof extension reel from Mercury, with sturdy carry case and 20m cable, both in high-visibility orange.
The splashproof, snap-shut sockets are IP54-rated, and there's an inbuilt thermal cut-out to prevent overheating.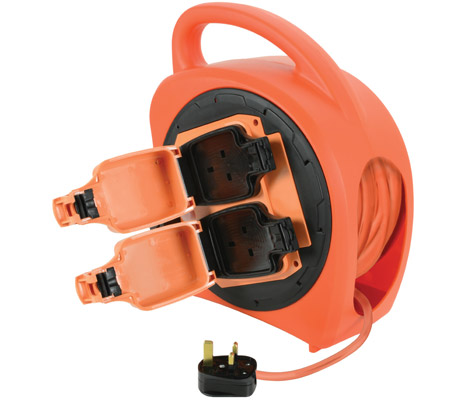 Ceramic Pendant Cord Sets E27
The new ceramic pendant sets from Lyyt come in colour-coordinated black or white, with a retro look that is the perfect match for Edison-style filament lamps.
They are made from high-strength, heat-resistant material, with a metre of nylon braid-covered cable for low-hanging lighting schemes.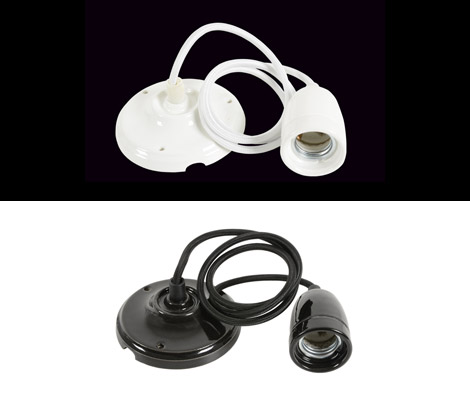 DL6D Dimmable Down Lights
New from Lyyt comes a range of dimmable down lights in warm, natural and cool white; ideal for new lighting schemes or as a replacement for many standard GU10 fittings.
Installation is easy, with two spring-loaded retainers and an inbuilt low-voltage driver, meaning there's no need for an external power adaptor.