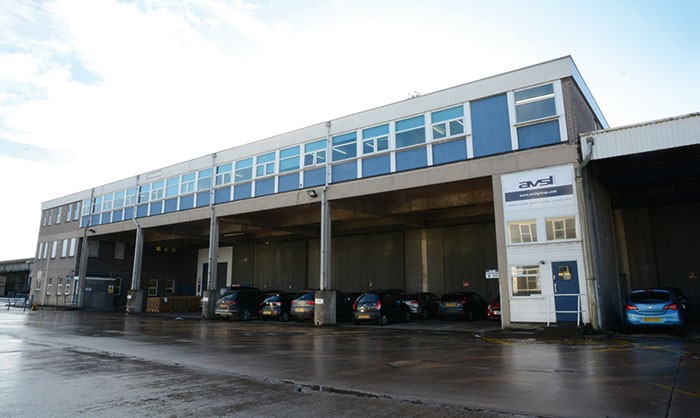 Barton Dock Road
19 years, 5 months and a day will have passed since we signed the original lease for our premises at Barton Dock Road; a month and a day after the company was officially established on 1st October 1998.
Since then, our corner of Trafford Park – neighbouring the famous Trafford Centre – has proven to be a bustling home, falling strangely quiet of late as existing tenants make way for a forthcoming development of car dealerships.
We've grown in numerous ways over the past two decades, not least in the size of our premises, which started as a humble 375 sq ft allotment of P&O's export warehouse at its Manchester Containerbase.
Over the years, our housemates have included HM Customs & Excise and their cages of seized contraband, and the BBC Question of Sport set; stored here while the Corporation's own facilities were full.
Nowadays, we occupy the building's full 70,000 sq ft capacity, and it's not without sadness that we bid farewell to a home that has seen us achieve so much.
The move presents us with even greater opportunities though, and we won't be moving far!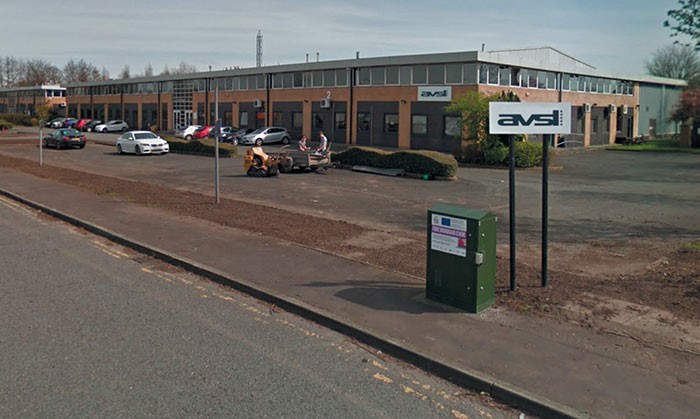 Robson Avenue
AVSL Group has always remained loyal to its Manchester roots and we're pleased to have found the ideal premises for our move, just a stone's throw from the current base. Bridgewater Park on Robson Avenue borders the Trafford Centre complex too, maintaining our closeness to excellent transport links, enabling speedy distribution and ease of access for visitors and staff.
The site incorporates a main warehouse and office building; a smaller secondary warehouse that will hold additional stock of our most popular items; and a securely fenced and gated service yard. Significant advantages include its mix of floor and truck-level entrances, and dock levellers to allow for easy exchange of goods with virtually any visiting vehicle.
Its footprint is comparable to that of our current premises, but the more modern construction will allow us to implement a narrow-aisle warehouse system with Flexi forklift trucks, increasing efficiency in terms of time and space.
Contemporary offices will improve accommodation for our sales, purchasing, marketing and managerial staff, alongside upgraded facilities for our technical and returns departments. Similarly, a purpose-designed studio will help to realise the full potential of our in-house photography and videography departments.
Work has been ongoing since December to adapt and renovate the existing setup, involving the demolition of various of office areas and outbuildings to create warehouse and yard spaces that will accommodate our needs for the foreseeable future.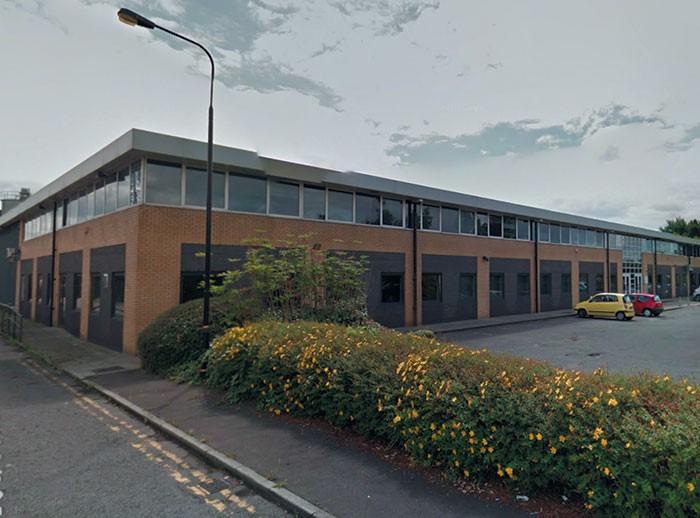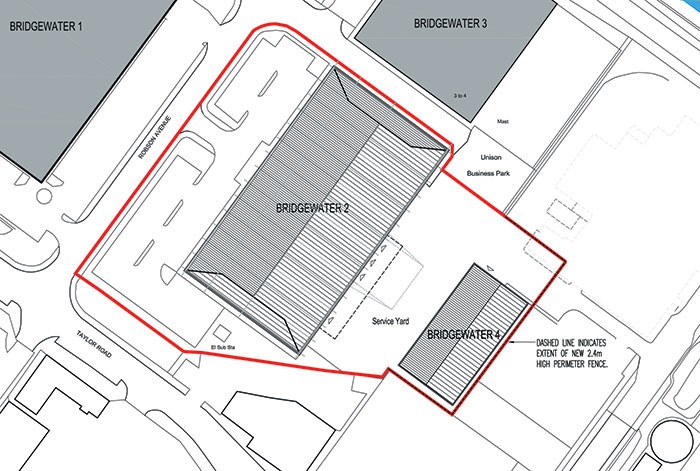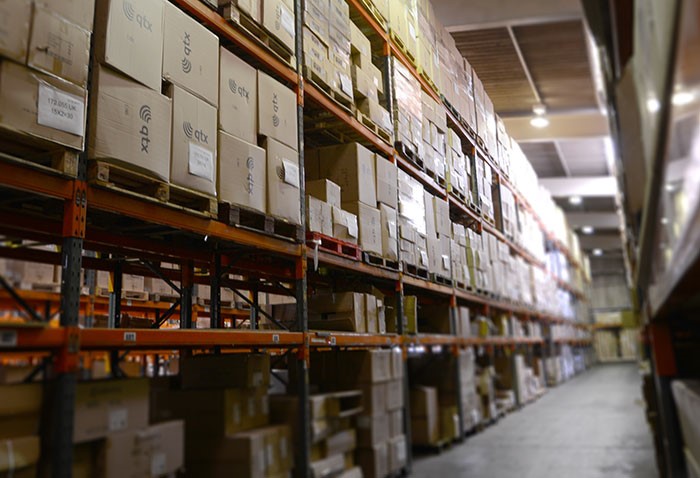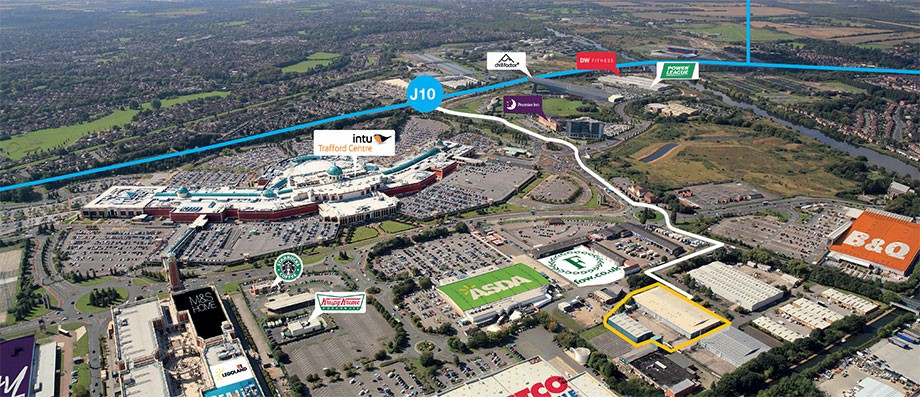 Our new premises at Robson Avenue (highlighted in yellow) maintain our closeness to excellent transport and distribution links