The Big Move - Part III: Big News!
After months of planning and hard work, we're thrilled to be settled into our new home… and there's another exciting development to come!
Click the banner above to watch the latest in Sales Manager, Paul Goulding's video series (see Part I and Part II here), documenting our relocation across Trafford Park from our 20-year home at Barton Dock Road to Bridgewater Park.
The move took place over the Easter Bank Holiday weekend, and with staff across the company volunteering their time to help, it was a smooth transition that enabled us to start trading as planned, at 7:00am on Tuesday 3rd April.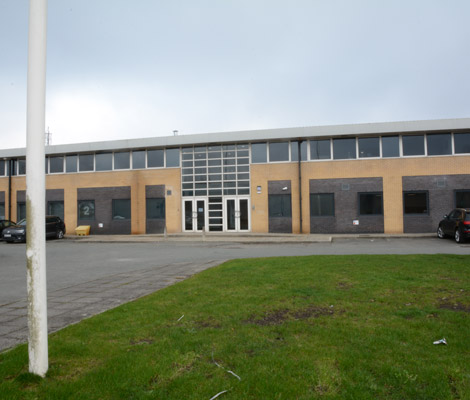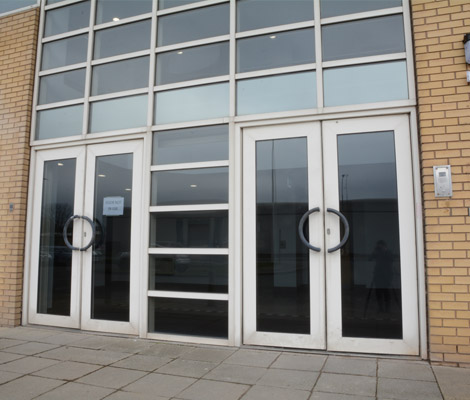 The front elevation and reception entrance to our main building, Unit 2, Bridgewater Park
We were proud to uphold our next-day delivery promise on pre-2pm orders throughout the period of the move, maintaining the levels of customer service that have enabled us to invest more than £1m into a home that will further enhance our efficiency.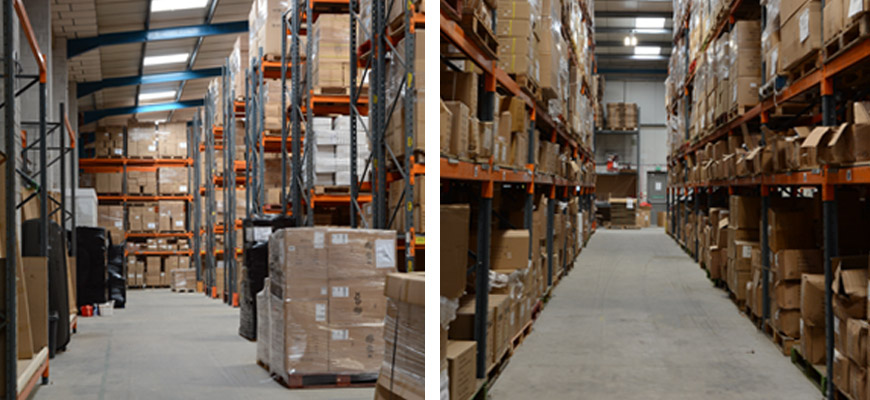 Our main warehouse at Unit 2 is fully stocked and operational, with Unit 4 feeding in bulk stock to replenish the picking face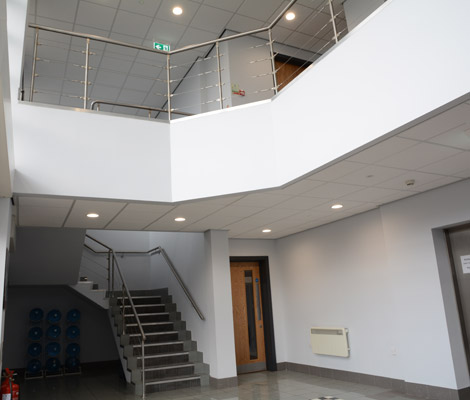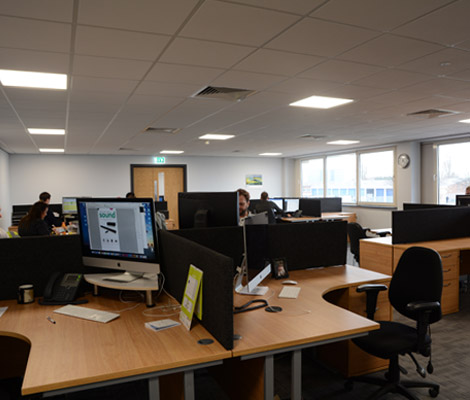 The newly refurbished entrance atrium and Sales and Marketing office at Unit 2, Bridgewater Park
And there's more to come!
We're thrilled to announce the next exciting chapter in our development, with the lease now agreed on Bridgewater Unit 3. The building will provide us with another 19,000 sq ft of warehouse space, along with an additional 6,000 sq ft that will be used to reinstate the AVSL Group showroom, collection point, and - in a 'first' for the company - a dedicated trade counter.
Preparation work will begin in June, with a projected opening date of September 2018.
Keep your eye on our News page for further updates in the run-up to the launch!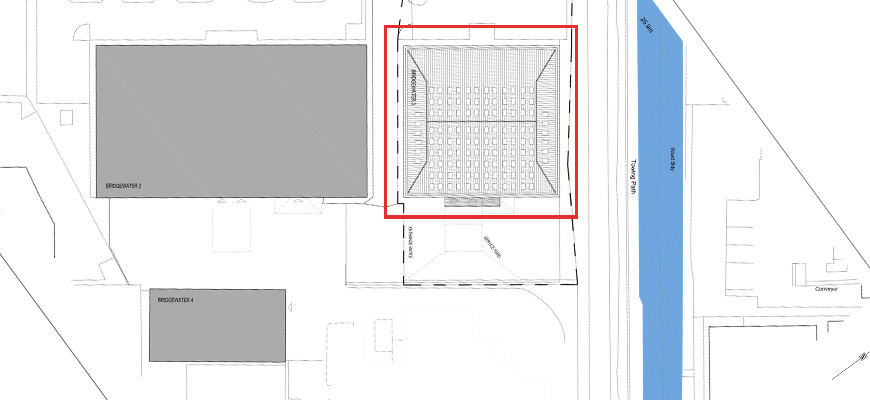 Bridgewater Unit 3; the next step in AVSL Group's development. Due to open in September, the building will include additional warehousing, a collection point, showroom and trade counter