There's strength in Gorilla Glue

We are pleased to announce that AVSL Group is now a distributor of Gorilla Glue branded products.
The Gorilla Glue company is based in Cincinnati, Ohio and is best known for their original Gorilla Glue formula.
It was first discovered in 1994 being used in Indonesia to make teak furniture. It was soon realised that it was hugely versatile and demand for it increased.
The product was imported to America and initially sold to furniture manufactures, but in 1999, it was first sold to consumers.

Clearly packaged – it does what it says on the label!
The brand has since expanded, now housing a wide range of similar products including tapes, epoxies, sealants and other adhesives.
We offer a vast catalogue of Gorilla Glue products alongside the original glue, all featuring a range of different uses, providing high-quality results.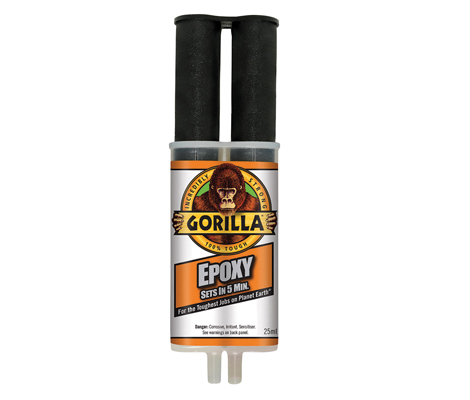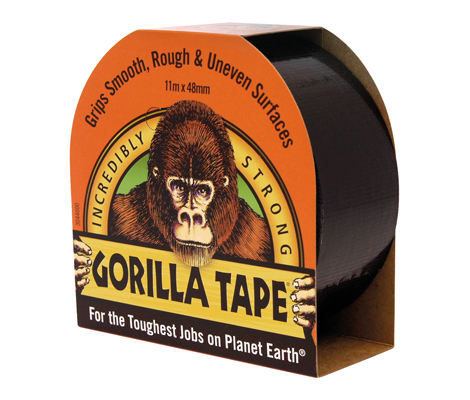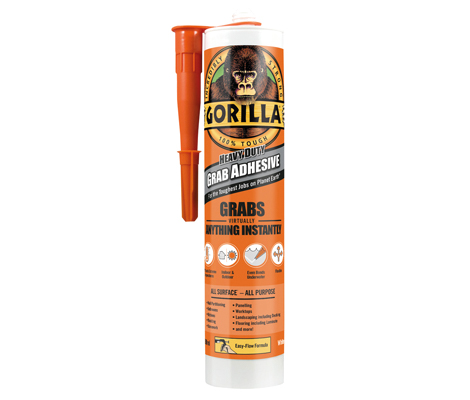 We recently announced that alongside AVSL Group brands, we are now a distributor of 4 recognised trade and domestic brands; WD-40, GT85, 3-In-One and 1001.
Get stuck in with this range of Gorilla Glue Products – follow the links below for further details or get in touch!