Shining a light on Primalux
Our high quality Primalux brand specialises in LED lighting for commercial and industrial applications.
Click the banner above to watch our Primalux brand video, as Paul Goulding puts our commercial lighting brand in the spotlight.
Our extensive range consists of professional and reliable products, boasting the latest LED technology, combined with a multitude of features and accessories to enhance the product.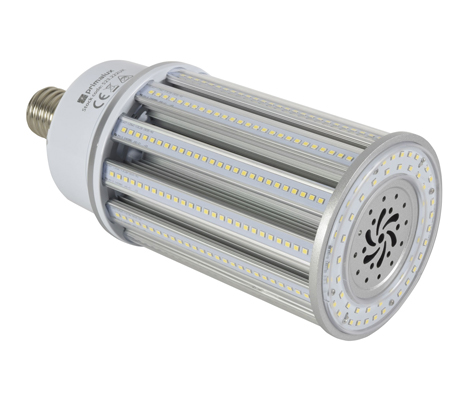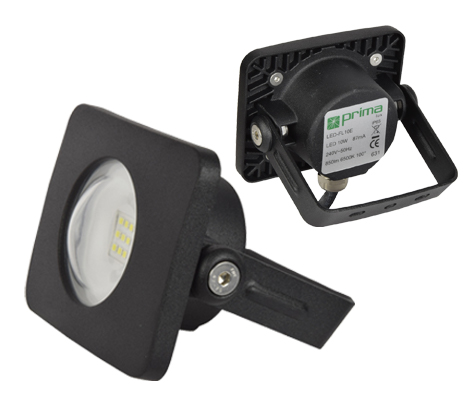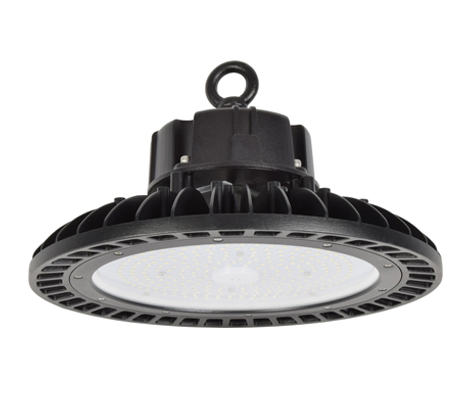 LED High Bay UFO Fixtures
Primalux delivers a competitive range of innovative and reliable products, achieving significant energy and cost savings, and the reduction of CO2 emissions.
Our vast portfolio includes LED panels, battens, downlights and lamps, catering to commercial and industrial environments, alongside IP rated floodlights and bulkheads for outdoor lighting schemes.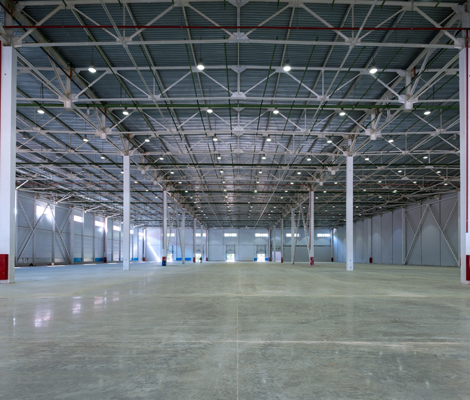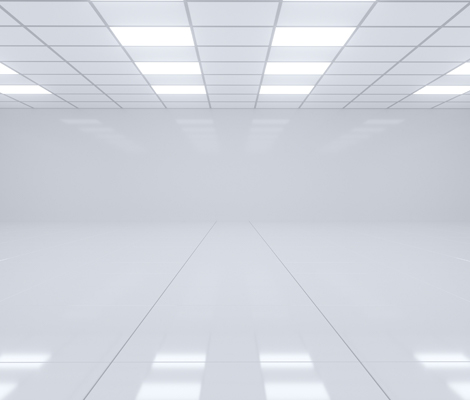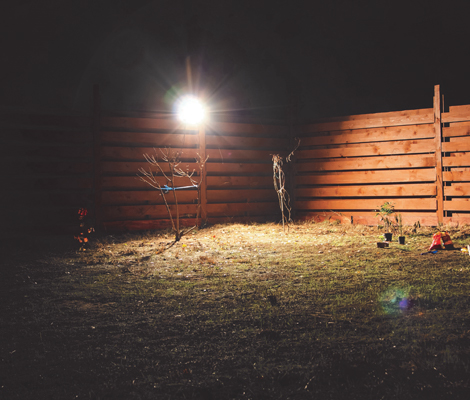 Primalux caters to a wide range of commercial and industrial environments including warehouses, offices and outdoor security lighting
Primalux provides customers a dedicated, specialist brand in commercial lighting, allowing us to increase the number of commercial lighting products we can offer within our growing catalogues.
Our full Primalux range is on display at our new on-site Trade Counter, where you'll be able see and test the products in person, alongside many lines from other brands.
Click the links below to view our latest additions, check out our full Primalux collection, or get in touch!