A Selection of spring awakenings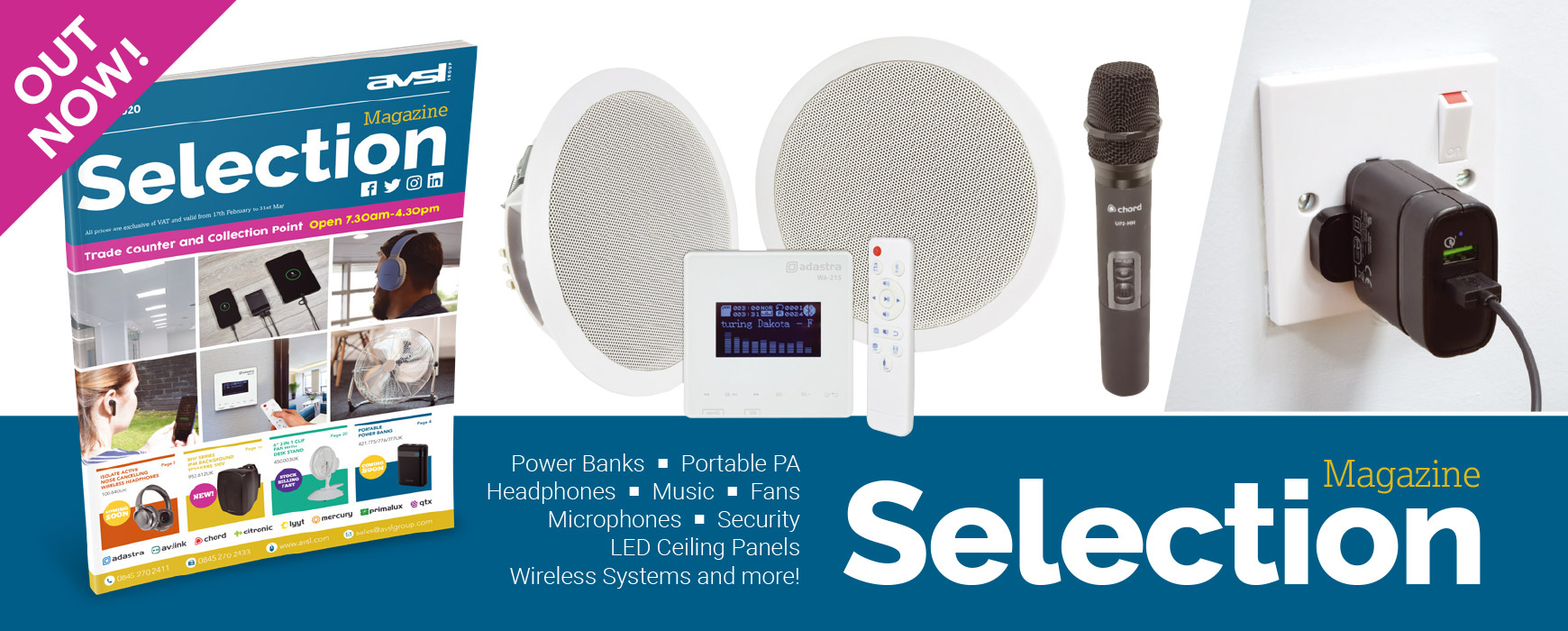 Spring is just around the corner which means we can expect some brighter, warmer days after a long, cold winter.
It's also the perfect time to introduce our latest Selection Magazine!
This edition of Selection showcases items to help you spring into the new season. You'll find our new outdoor power range, solar LED lighting, speakers, headphones and so much more!
We've included some exciting company updates including the launch of our brand new loyalty card scheme for Trade Counter customers... so be sure to check that out when you receive your copy!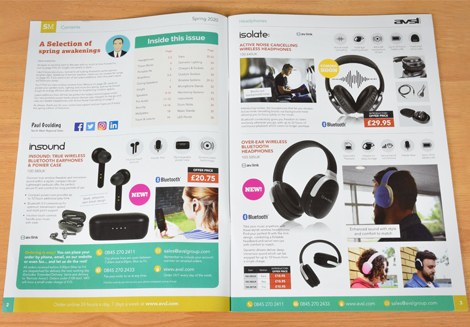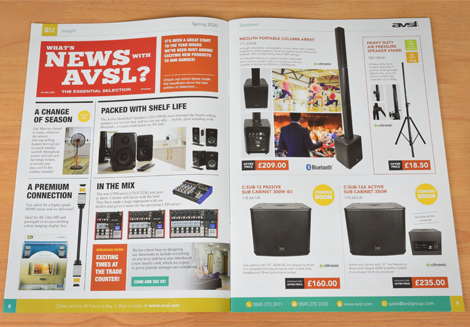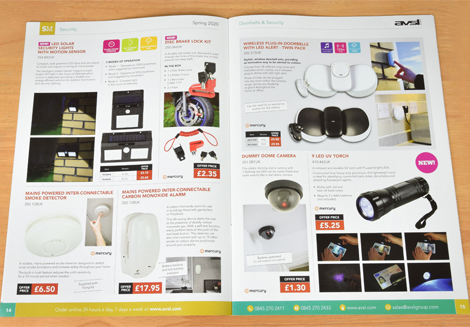 Inside you'll find a vast array of offers, company news and a sneak peek of upcoming products!
You can also see what's new and upcoming in the new products section of our website. We are constantly adding to our product ranges across all our brands.
The spring 2020 Selection will be landing on your doorstep very soon where you'll be able to take advantage of some unmissable product offers.
Step into spring with Selection Magazine!