Holy smoke…it's BBQ time!
Get ready for summer, our BRAND NEW Mercury BBQ and Firepit range is available to order now!
Click the video in the banner above and see the sizzling range!
Since the sunny weather made an unusual appearance in FEBRUARY, we've been dreaming of barbecuing this summer. Our new range offers a selection of stylish BBQs and an attractive firepit to see summer through in style.
Our tabletop and portable BBQs offer space-saving options, ideal for taking away for camping, festivals and picnics. With features including foldable legs and a lockable lid, these BBQs are great for easy storage.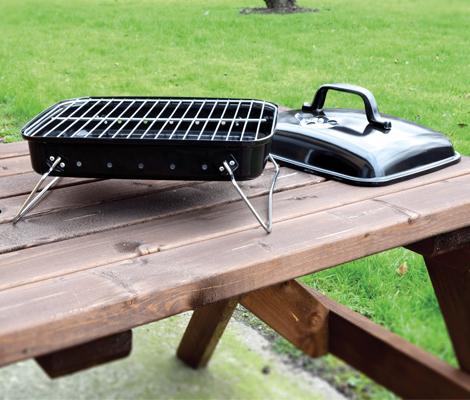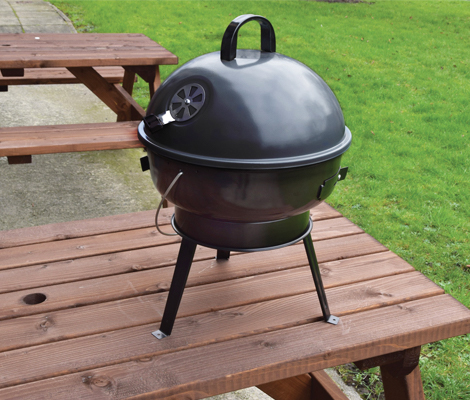 13.5-inch Portable Charcoal BBQ
14-inch Tabletop Charcoal BBQ
Our stylish 17-inch kettle BBQ is perfect for gardens and patios, and easy to manoeuvre with the attached wheels.
In addition to our BBQs, the range includes an attractive firepit to warm your garden in the evening. This eye-catching addition can be used all year round and includes a steel mesh guard to protect from flyaway sparks.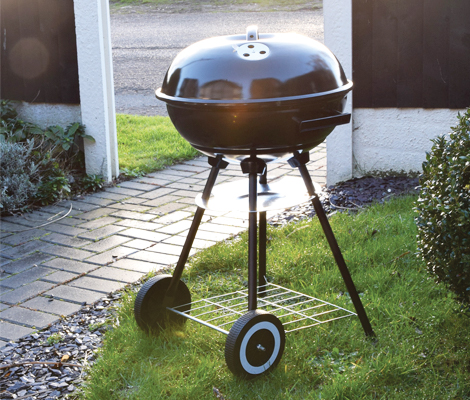 17-inch Kettle Charcoal BBQ
18-inch Steel Charcoal Firepit
Toastabags, one of our many exciting guest-brands offer BBQ cooking essentials to assist with your grilling. Choose from handy meat claws, cooking bags and liners, perfect for mess-free barbecuing!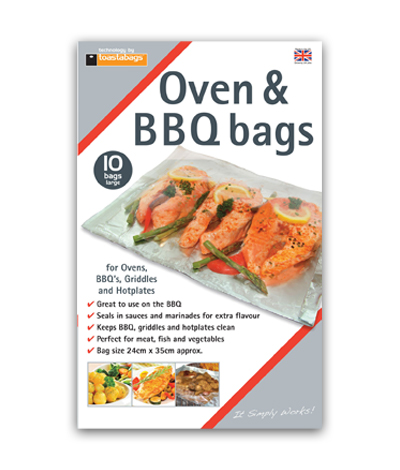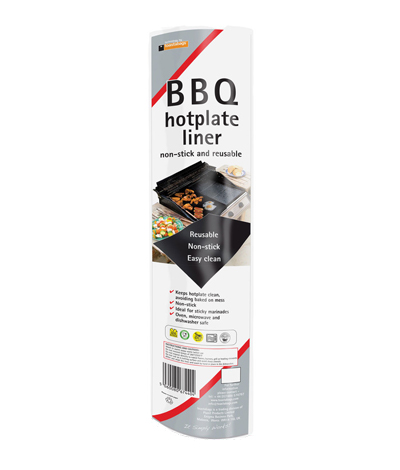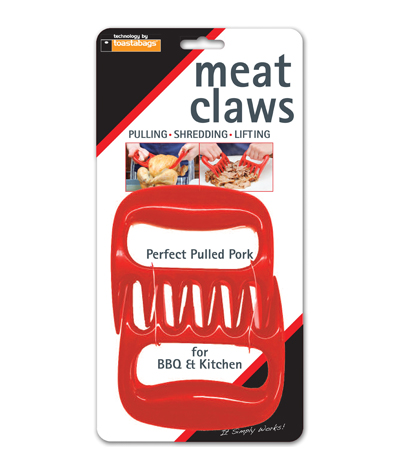 Already feeling the heat? Remember to check out our new Mercury fan range with stylish new additions including desk and pedestal designs, available to order now!
Click the links below and get your orders in today, it's only going to get warmer now summer is nearly here!